Mission Trips
China
Dr. Don Stoner, Dr. Dan Stoner, Dr. Ethan Drake, and Dr. Michael Lisien provided extensive charitable dental care to adults and children in a remote area of China. Dr. Stoner was made aware of the needs in this remote area by his patients, Ken and Lisa Starkey and Dave Gartner, who have lived in China for many years. Each time they return to Pittsburgh to visit family, friends, and church, they return to Dr. Stoner for dental care. During one of these visits they made plans for this trip. Equipment and supplies were provided by the dentists, dental suppliers and North Way Missions. Each volunteer paid their own travel expenses. All patients who requested treatment were provided dental care at no cost. Dave Gartner said, "We are so grateful for the impact they made in our communities." Dr. Stoner said the smiles made it all worthwhile.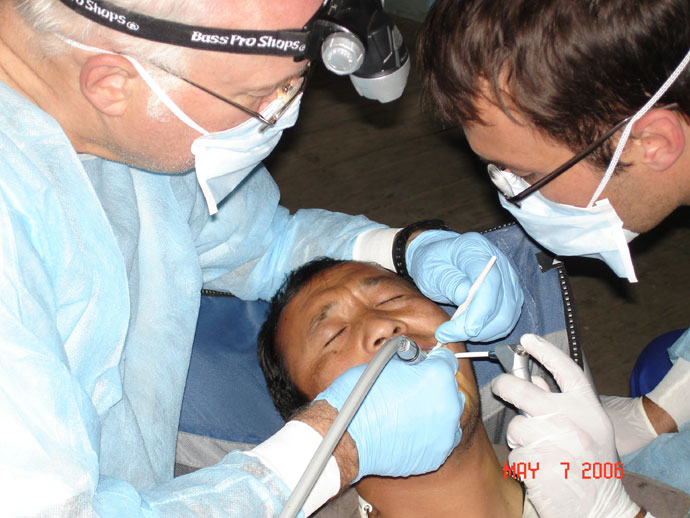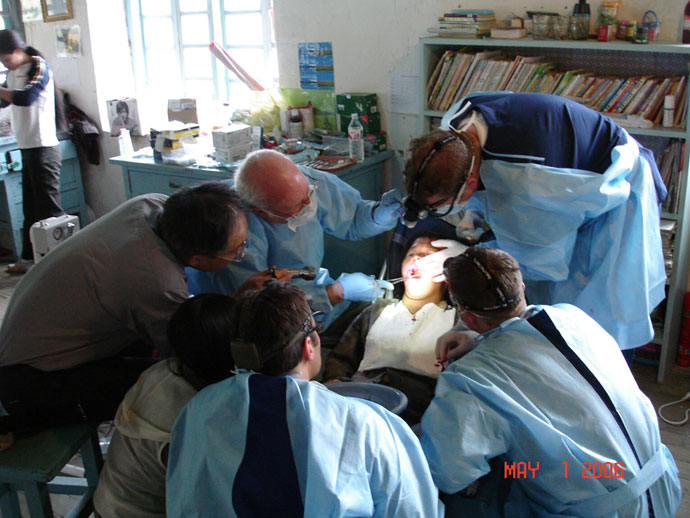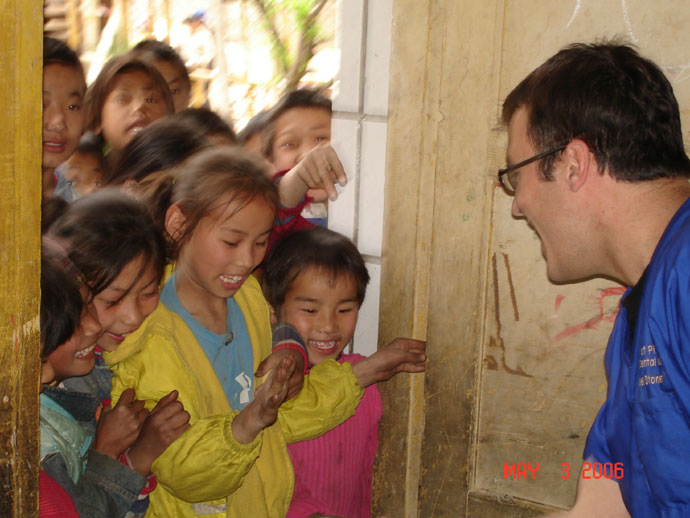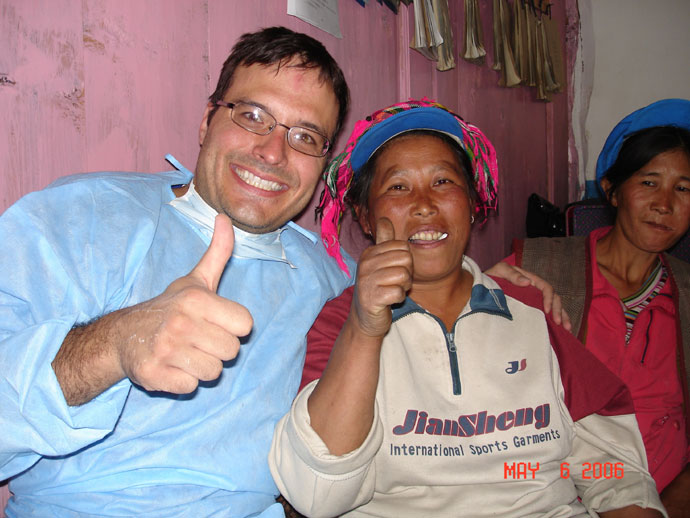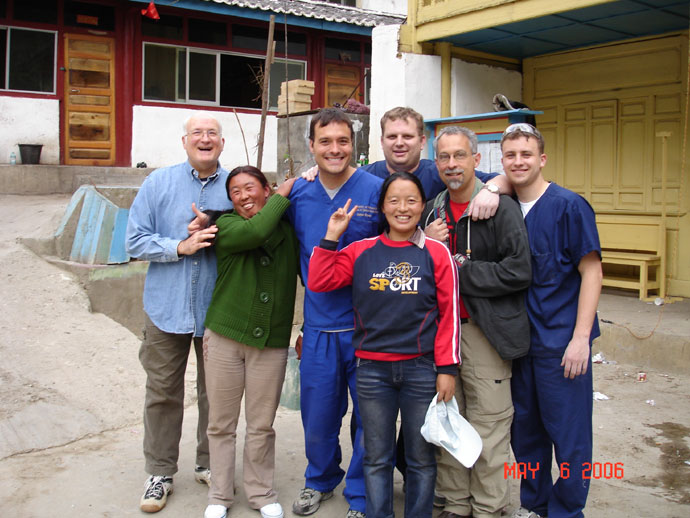 India
Info on India trip coming soon!
Belize
Info on Belize trip coming soon!